Discover our blog and its important information on Allumee and learn more about drone shows and more!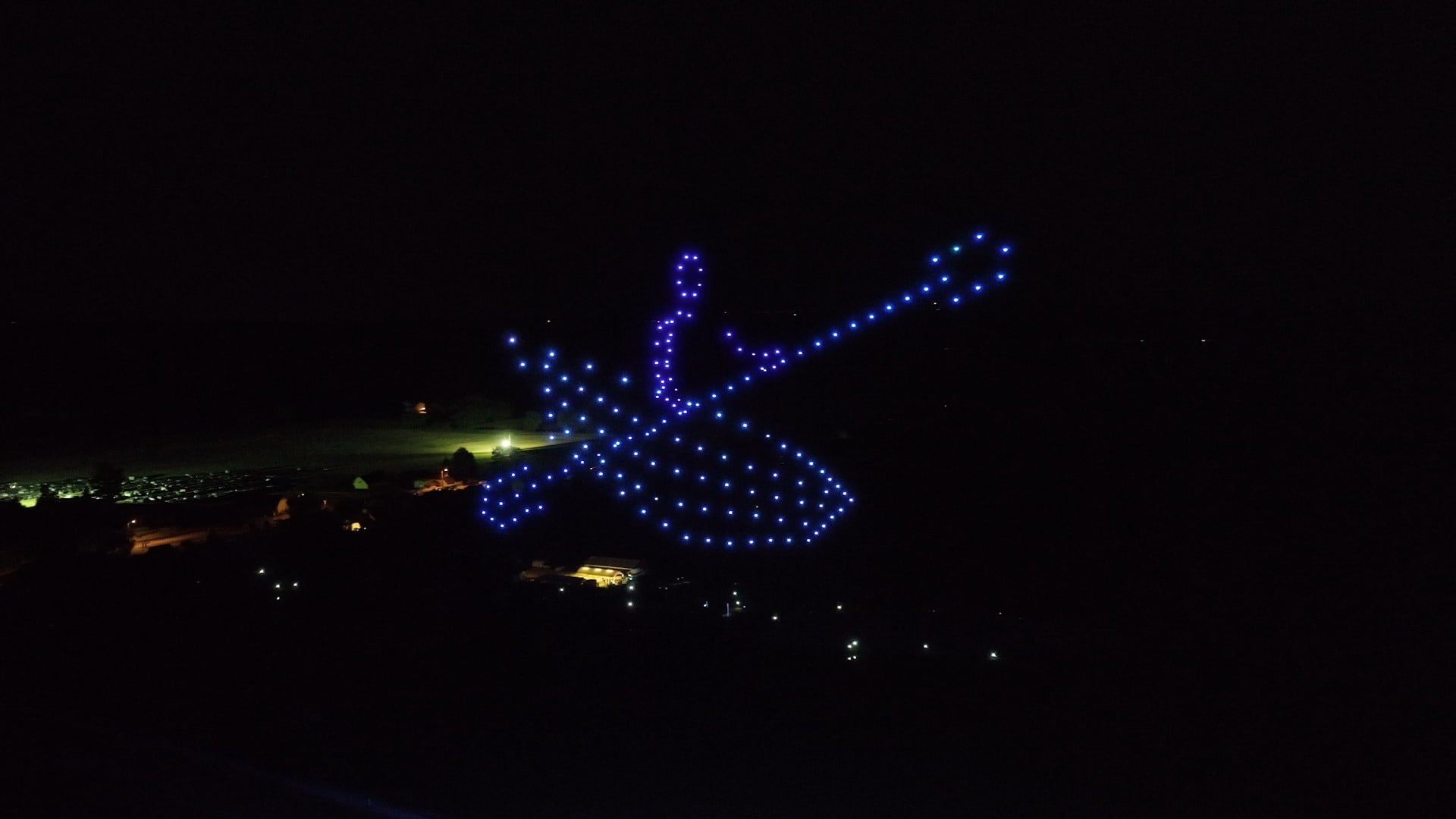 Allier makes summer unforgettable thanks to Allumee drones! As part of the "Bourdonner en Bourbonnais" festival organized by the Allier department, Allumee ended the first month of summer
A specific question about drone shows?
Find the answer in our FAQ!
Let's talk about your project
50 rue Jean Zay
69800 Saint-Priest
hello@allumee.com
+33 6 10 45 65 59
50 rue Jean Zay
69800 Saint-Priest
hello@allumee.com
+33 6 10 45 65 59