Allumee, the first drone show company authorized to operate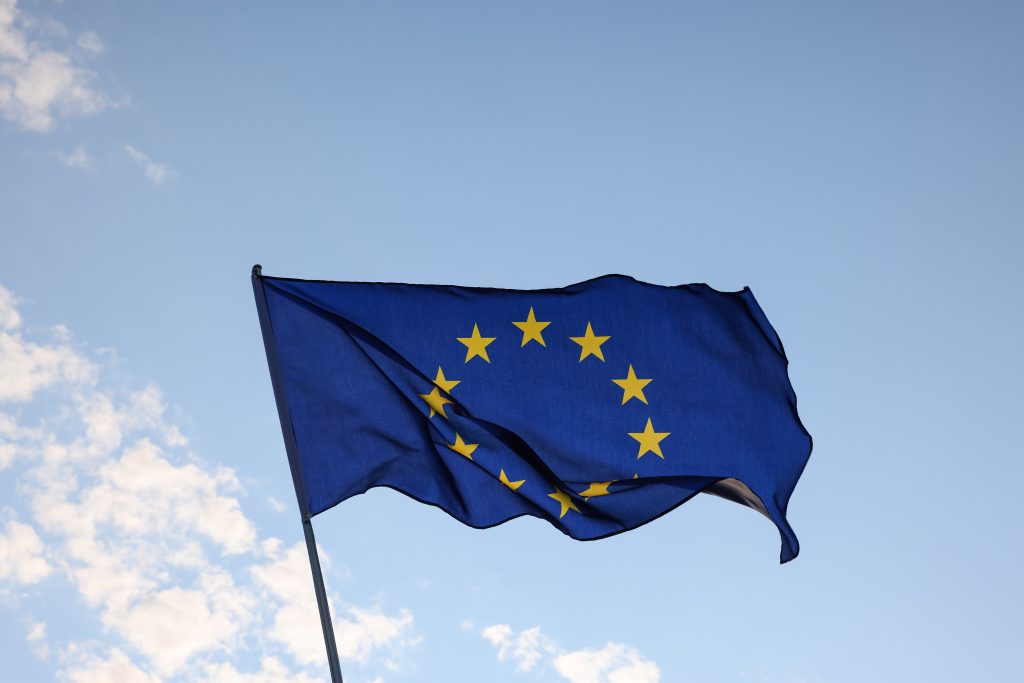 Since January 2021, new European regulations have come into force. After several procedures with the Civil Aviation Safety Department, the Allumee company will be able to offer drone shows throughout Europe. No other company has yet obtained these authorizations.
Paris, January 1, 2021 – The European Aviation Safety Agency (EASA) brings new regulations into force. This aims to simplify the classification of drones but further regulates the use of drones for professional purposes. This regulation aims to secure and regulate the use of drones.
Since the entry into force of this law, companies using drones that may be close to the public or civilians are required to meet several safety standards with regard to the Directorate of Aviation Safety. Civil (DSAC).
In practice, in order to obtain these authorizations, Allumee had to provide a file to the Direction de la Sécurité de l'Aviation Civile describing the entire organization, flight procedures, emergency plans as well as the training courses taught at its staff. This file is necessary in order to guarantee that the company makes every effort to ensure optimal safety for its public and its customers.
Convinced by these writings, the DSAC issued the authorization to operate in a specific category to Allumee, and gives the company full confidence to operate and offer grandiose shows in France and by extension in Europe in the months to come. This authorization is a major step forward in the democratization of drone shows in Europe.
" This is an important step for Allumee and a dream come true for me. After 6 months of exchanges and a 200-page file, the DSAC gives credibility to our operations with a level of safety equivalent to conventional aeronautics. This request for authorization was an ordeal but helped us to always push our thoughts further in terms of safety, procedures, training and equipment. —Edward Ferrari
Allumee thanks the DSAC for their constructive feedback and their tenacity in ensuring that the level of security remains maximum by flying several hundred drones.  
Allumee is very proud of the work accomplished by its teams. This authorization launches the official start of its marketing phase.
In regards to : Allumee is a Lyon-based company that designs and produces shows made up of several hundred drones. The shows, accompanied by a soundtrack, are highly customizable, differentiating and innovative.
Edouard Ferrari – CEO 
Edouard@allumee.com