Our drones invest the Allier all summer long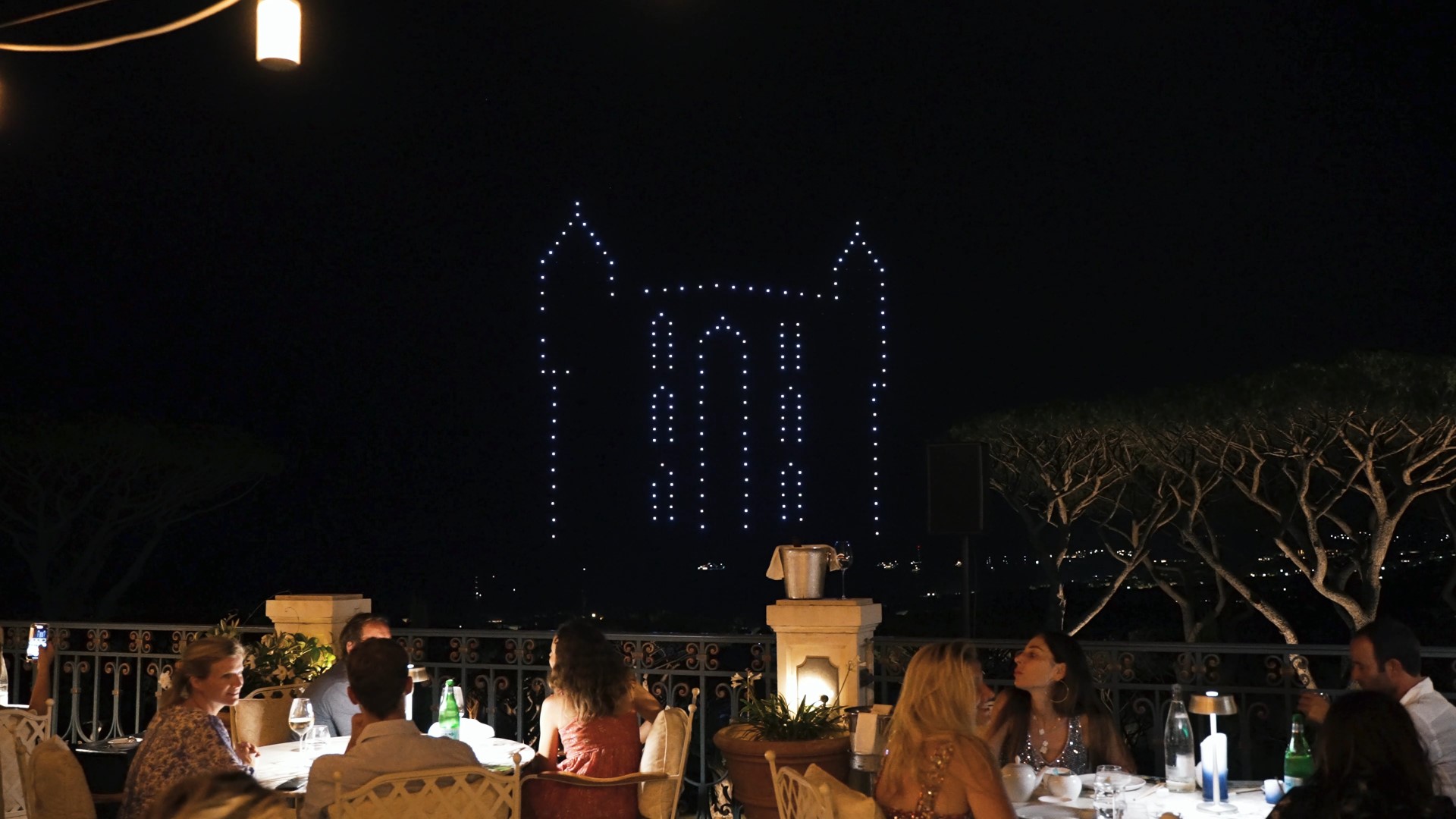 Our drones invest the Allier all summer!
We shared our experience at "Bourdonner en Bourbonnais" summer festival organized in the Allier. Allumee was there for the first performance by the County Council. We did it again on July 16 for the National Day.
Allier proudly represented by Allumee drones
200 drones lit up the sky of Paray-Sous-Briailles, highlighting the Allier. Both children and adults enjoyed the show after a day of water activities. The body of water of the Natural Wake Park was the place of this beautiful representation.
Our luminous drones have been able to reproduce the emblematic elements of the department in the sky of the Allier: winged stag, coat of arms of the department, castles and more. And all this, accompanied by a pyrotechnic show for an innovative show in front of 6,000 spectators.
Tailor-made scenographies
Each show is produced with a tailor-made scenography studied months in advance. With 1 month and a half to 2 months of work, Allumee is able to offer you a drone show that will be able to reproduce the elements of your choice in the sky.
We take great pleasure in thinking and creating new scenographies and new musical compositions (which is what makes our drone shows so charming). 
The whole team relies on word of mouth thanks to the spectators present this year. Allumee is very proud of the positive feedback and this is what motivates us to always look for new ideas to enrich our future performances!